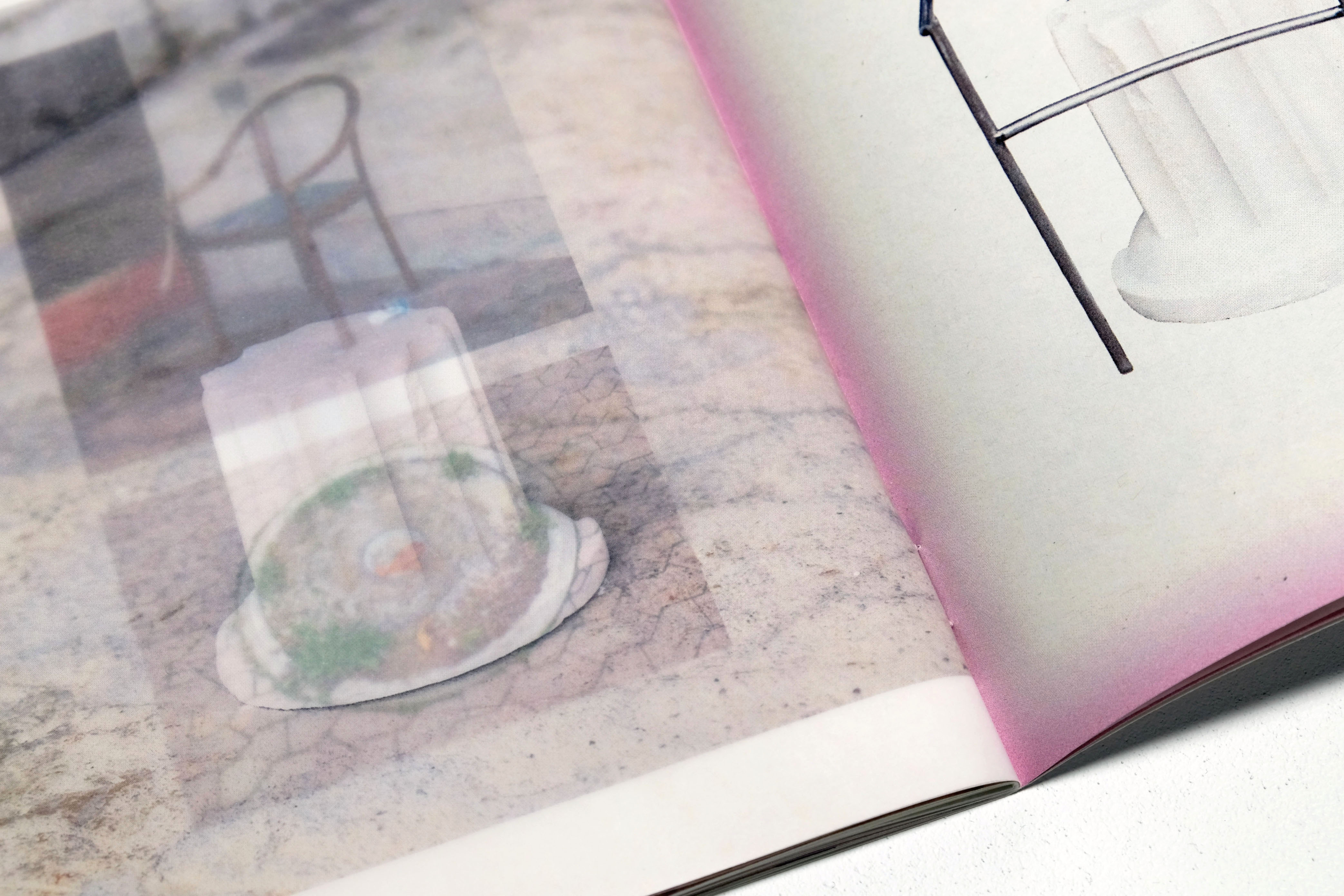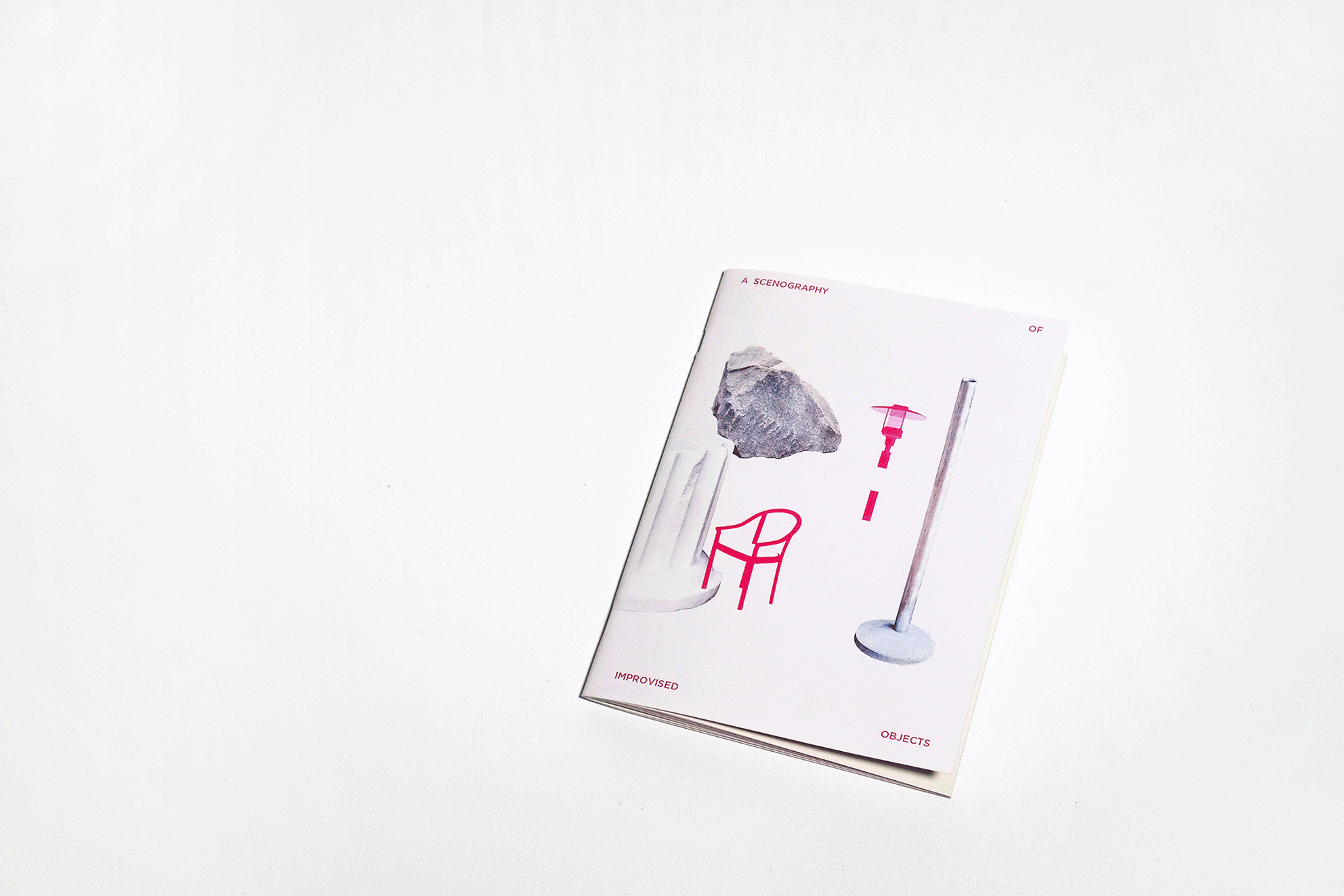 I have always been interested in movable chairs found in public space. These improvised solutions that meets personal needs; contributing to the ever-changing architectural landscapes. How did the objects get here? How are they shaped by time? Where are they going?

Read more about the project A scenography of improvised objects here.
Photos are taken from a walk in Södertälje.
Konstfack
Explorations 1
145 x 195 mm
44 p.
2020